Ok, so I am trying to figure out what the kids are going to be for Halloween. We have narrowed it down to three choices I think and I would like opinions! So here are the options:
Makaylee loves Jojo's Circus, and she has a pet Lion named Goliath. So here is what they look like for those who have never heard of the show: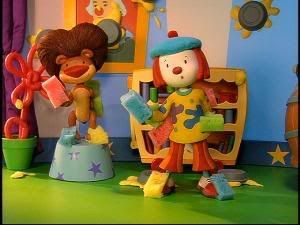 Here is the Jojo Costume
This would be the Lion Costume for Kaiden, they do make it in his size: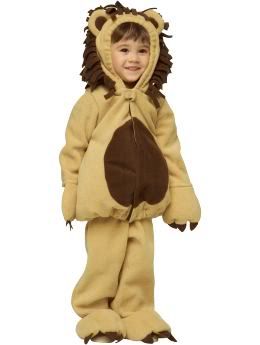 Makaylee also loves Ariel So here is a toddler Ariel Costume, though I don't know if we could get her to keep on a wig, Maybe spray her hair red for the night or something instead: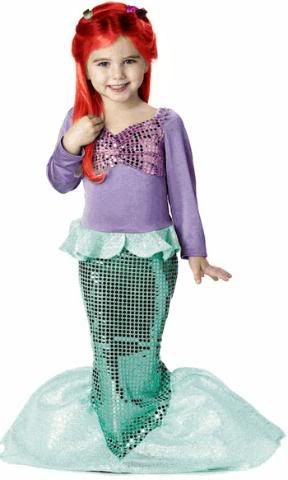 And of course flounder for Kaiden: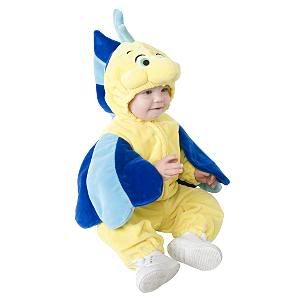 Last would be Cinderella and a mouse. I cannot find a brown mouse like the mice in Cinderella, but I think this white mouse is super cute: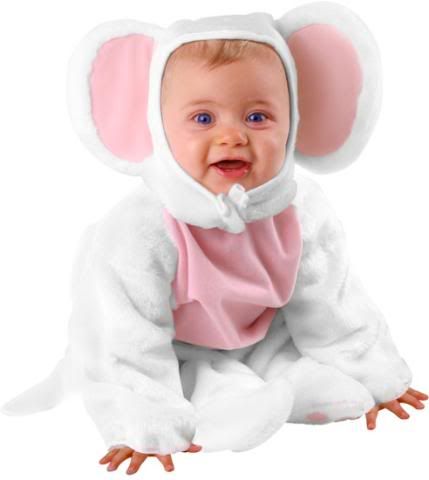 And Cinderella for Makaylee even though she is not blong :)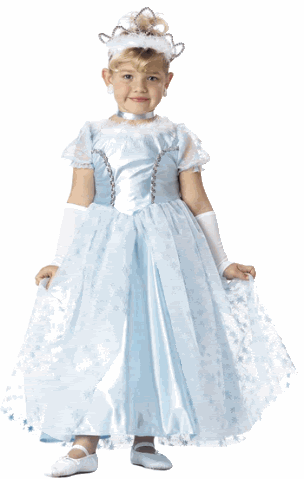 I wish I could get her to watch Snow White because I think having her be Snow White and Kaiden Dopey would be to cute, but she is not a fan of Snow White. That, and I have never seen a baby Dopey costume for Kaiden. But maybe just a green toddler robe and purple hat and i am sure everyone would get the point that he is Dopey. Hmmmmmm. Maybe that as an option as well. She does have the hair for Snow White! I know I was Snow white several times when I was little because I had the hair for Snow White as well :) Please post a comment and let me know what you think!