Cause I do! I have about over 1000 of these boxes: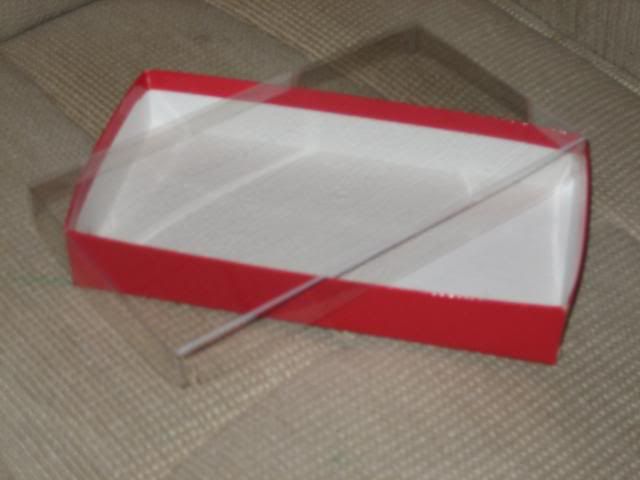 Here they are in the garage: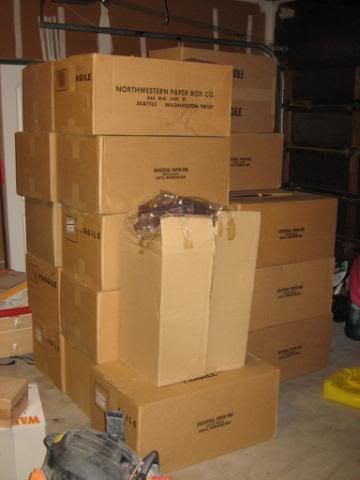 Yup, I better do something with this baking business cause I need to start getting rid of these boxes! Time to set up my Etsy website so I can ship. If you can believe it I got all of these boxes for free from someone on Craigslist. She has a flower/cake business and got a ton of these boxes and did not have room to store them all. So she was giving them away for free. Well, I could not pass up free!!!! They are so perfect for the cake bites! They are in the 1/2 lb size, and a full pound size. Almost all in red, and about 1 box of gold.