Kaidens first snowfall, here is Daddy with the kids back in December: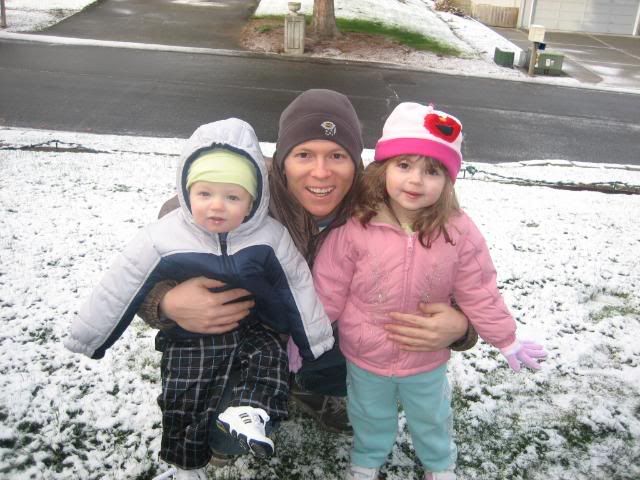 Here is Kaiden in the snow. This is the one picture of him smiling sitting in the snow because shortly after he decided he hated the cold!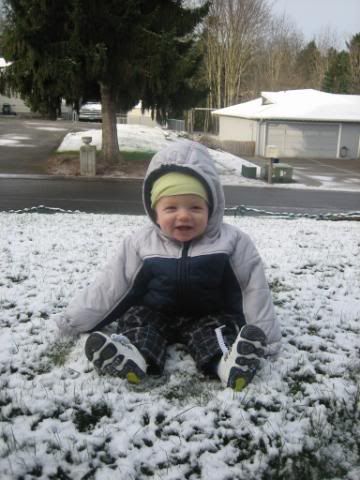 Here is Kaiden in the wagon at zoo lights. He HATED it. He hated having to be bundled up in all the clothes and he hated the cold. He was not amused by the lights at all.


This is kind of out of order, but I love this pic of Kaiden climbing into the dishwasher at Nana's house:

Reminds me of Simba from the lion king roaring on pride rock :)


Kaidens first birthday party
And here is a little video of Kaiden playing on our slide out on the deck. He goes down the slide head first, something Makaylee still wont do. Heck, when we bought the play system makaylee wouldnt go down the big slide for at least two months!